What People Are Saying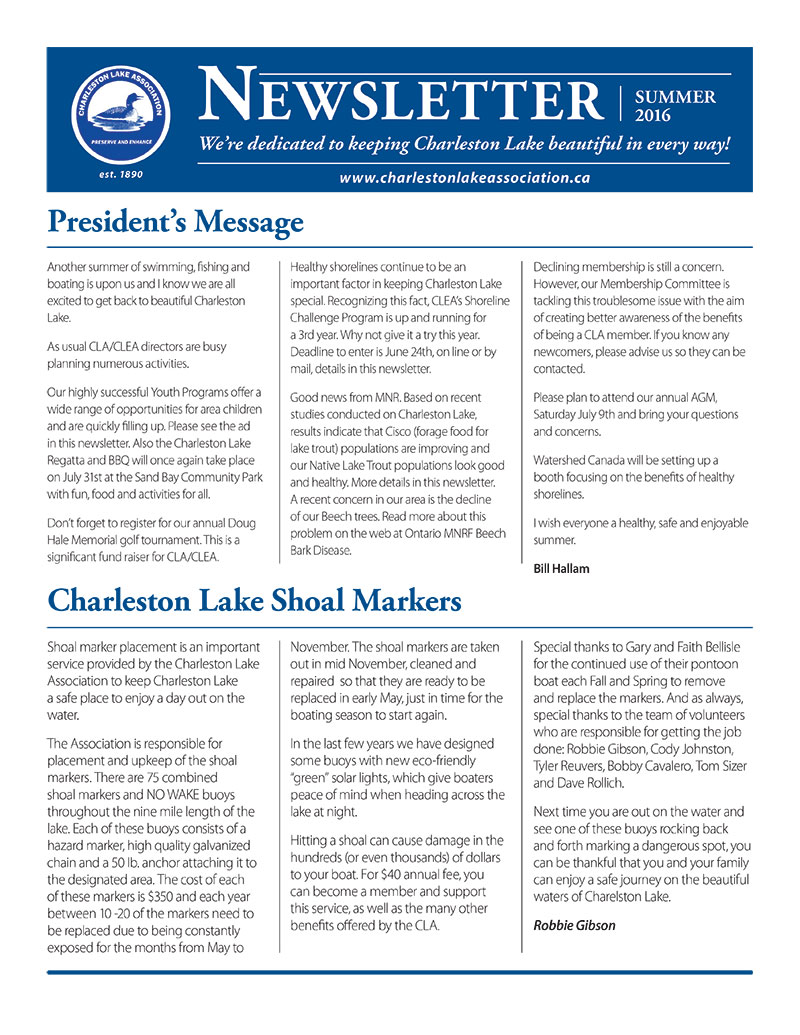 Client: Charleston Lake Association
Project: Newsletter
Henderson Printing has been printing the Charleston Lake Association newsletter for the past three years. As editor, I feel somewhat like a fraud when people compliment me on the beautiful newsletter and the interesting graphics and pictures, because the credit should go to Chris and his team who make the whole process so easy! They fit in the various articles and notices I send to them and always insert appropriate additions to compliment these. The quality of the printing is very high and the way in which the newsletter is completed is most professional. Thank you, Hendersons!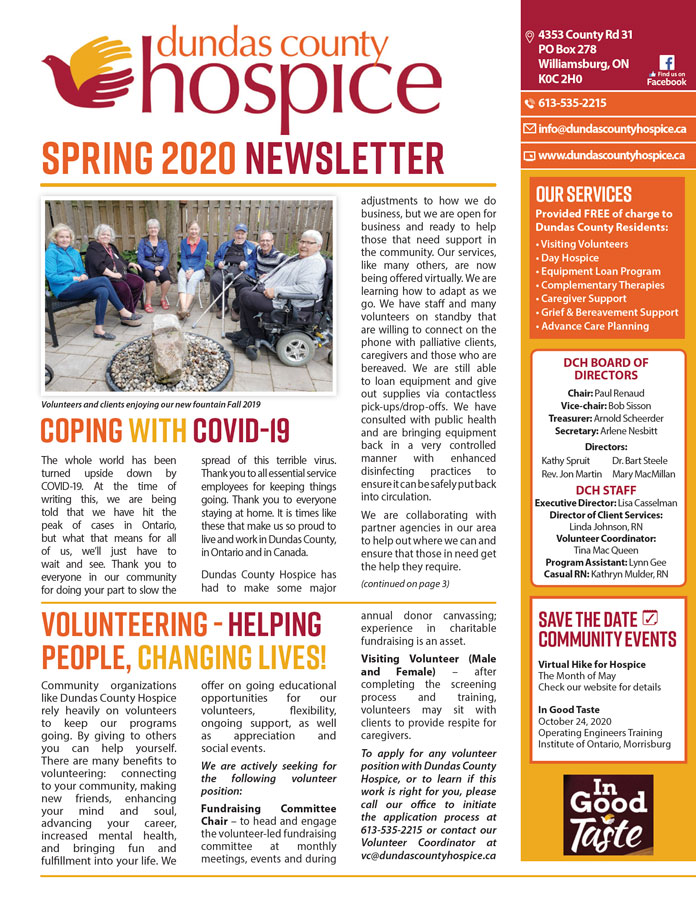 Client: Dundas County Hospice
Project: Newsletter
This has been the third Annual Newsletter that Henderson Printing had done for us. The staff has been great to collaborate with. This year's newsletter had to have major changes done midway through the process due to the COVID-19 pandemic and our customer rep and the designers stepped up and were a great help. Nothing but top notch customer service and pleasant folks to deal with. Thank you!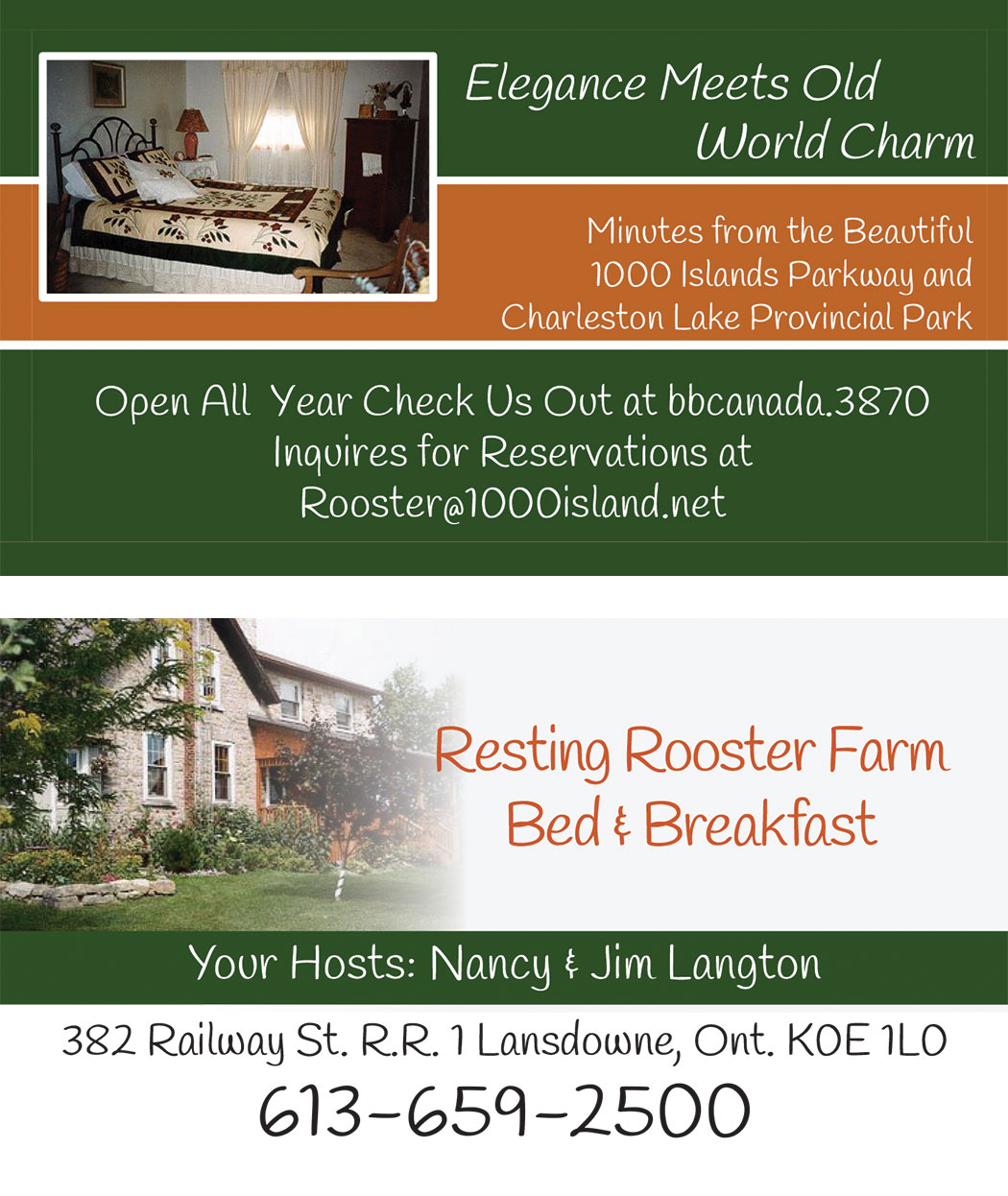 Client: Resting Rooster B&B
Project: Business Cards
Oh my gosh the business cards are sooooooo lovely.
Thank you for your outstanding work. We will sing the praises of Henderson Printing far and wide.
Client: Select Sires GenerVations Inc.
Project: Flyer
I just got back into the office and wanted to send a huge thank you to you and your team for everything. As always, you guys are beyond amazing to work with! :)
Client: Wright Team
Project: Flip Calendar
Just another huge thank you for all your help and guidance during the proof printing. They were a dream to work with and we had all those needed to be mailed stuffed and sealed in under 3 hours! That used to take us 4 days to fold and stuff and seal so thank you from everyone in the office. Definitely the best run anyone's ever had.
Client: Chromatographic Specialties Ltd
Project: Calendar
Thanks to Chantal and the Hendersons team!
We are so grateful you were able to complete the rush brochure to coincide with our calendar delivery. Amazing!!
Linda @ Chromatographic Specialties Ltd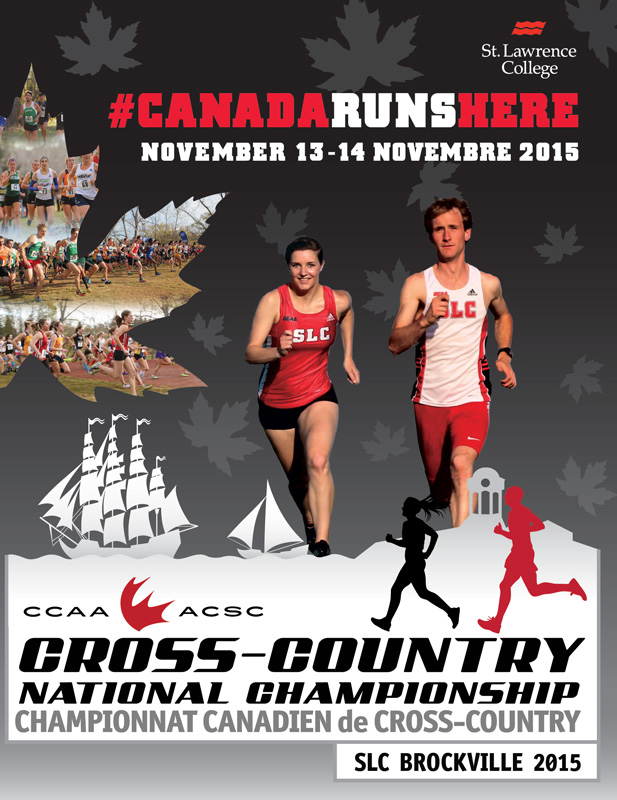 Client: St. Lawrence College
Project: Athletics Program
To say thank you is an understatement of how much we appreciate all of your help and efforts toward our National Championship. Henderson Printing played such an important role in the event and few people realize the amount of time that it took to put together all of our printing needs, as well as the limited time to reproduce a professional program that you created. From the early-on meetings in 2014, right up until the personal deliveries of banners and programs, we are thankful for your friendly, timely and professional service! It's companies like you that make this a great town to live and work in!
Brad Craig-Pettem @ St. Lawrence College

Client: Brockville Chamber
Project: Gala
Dear Bob: All of us at the Brockville & District Chamber of Commerce would like to send you a heartfelt thank you for all of your support and assistance with the 2015 Awards of Excellence Gala. It is through generous sponsorship like yours, that together we can make great things happen. Sincerely Pam, Rose, Cathie & Jan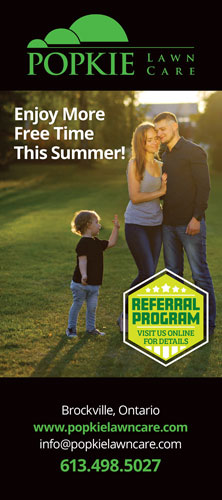 Client: Popkie Lawn Care
Project: Rack Card
Spring has sprung!!! And our new Rack Cards are in! Thanks so much Henderson Printing for helping us out! We are so pleased with the final product!
Client: The Weston Family
Project: Recipe Book
A huge shout out to the folks at Henderson Printing for helping me with the production of our family cookbook. Chantal, Al and Bob helped this project come together into something more than I dreamed it would ever be! A far cry from the initial binder plan! This will be a wonderful keepsake for many generations
Client: Sackets Harbor Chamber of Commerce
Project: Visitor Guide
When Dolores, James and I first discussed and decided to change the look and theme of the Visitor Guide, I had no idea how great it would look. I am so glad the Chamber made this jump. You did a fantastic job. I have had nothing but great feedback!