Send Us Your Files
How to prepare your files for print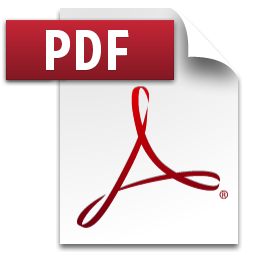 Download a PDF with tips
to help prepare your print ready files. If you have any further questions or concerns, please contact your CSR. Visit our
directory
for contact information.
File Upload Options
1.
Files that are 10 MB. and smaller can be emailed directly to your CSR.
The site is FREE as long as the file your sending is 2GB and under.
You just need the email address you want to send the file to.
Then you will receive a notification in your email that your file has been sent.
Once your file has been downloaded by us, you will receive a confirmation email.
( The speed of uploading/downloading is at the mercy of the speed of the clients internet connection. It is advised to phone/email us once an upload is complete in the case of a rush job. )
Thank You,
Your Henderson Team