General
Tuesday, October 25, 2016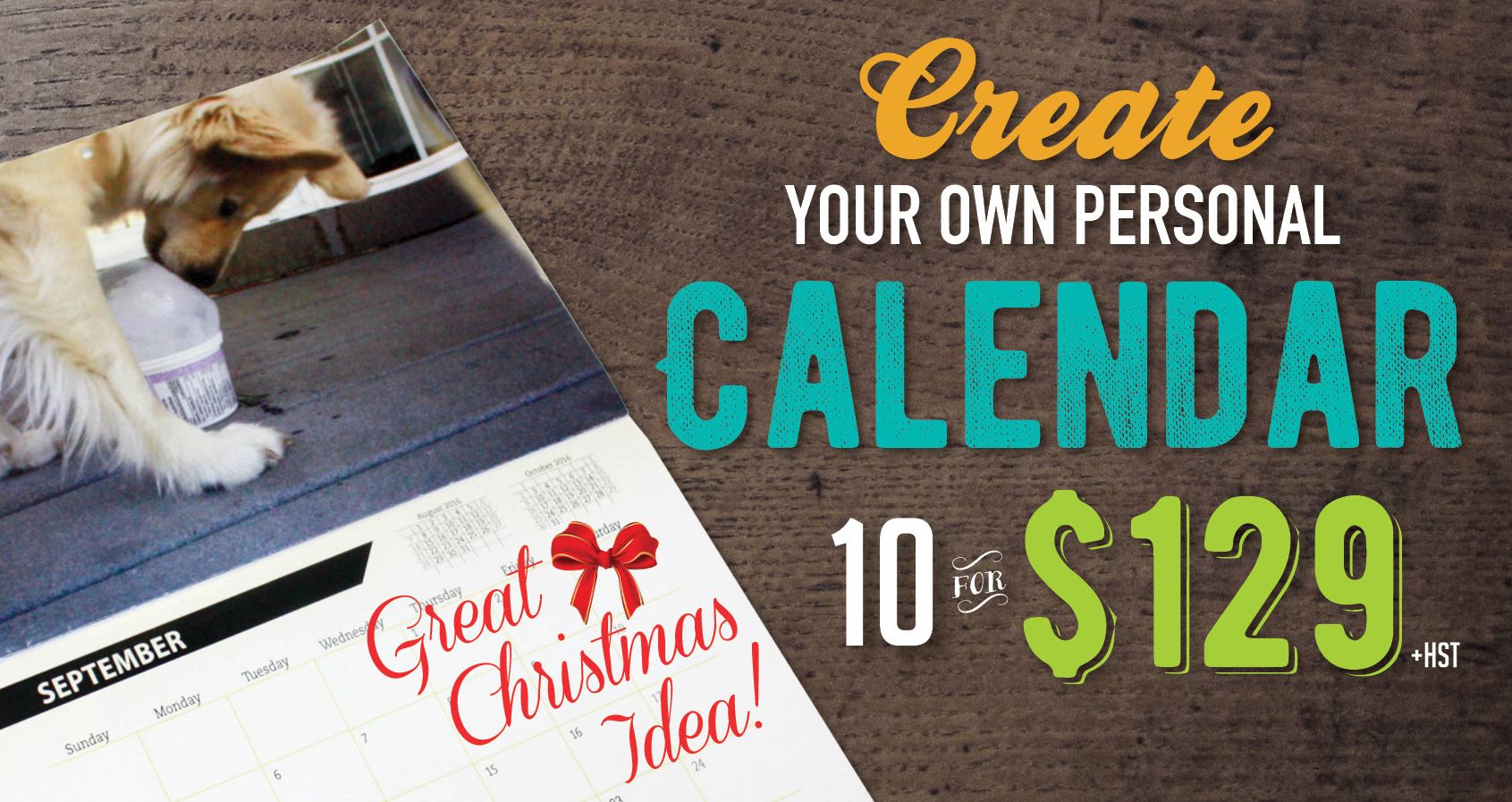 Moments you can cherish all year long in a customized calendar!
It's the digital age, so why is the paper calendar still so popular? Do you remember your parents and grandparents hanging their calendar above the telephone, on the fridge or beside the front door? The calendar has a social function, a useful way of organizing a family when not everyone's on Google Calendar.
Your calendar might be the most low-tech timekeeping device you own, but wander through any shopping centre and it quickly becomes apparent that the traditional version remains popular.
Many of those on display feature pop stars, football teams and celebrities. Others feature household pets in a variety of heart-tugging poses.
Make your calendar memorable for you or someone special in your life. A calendar adorned with family photos makes a great gift.
Learn more and upload your photos by visiting goo.gl/tEW8yj