June 2015
Monday, June 29, 2015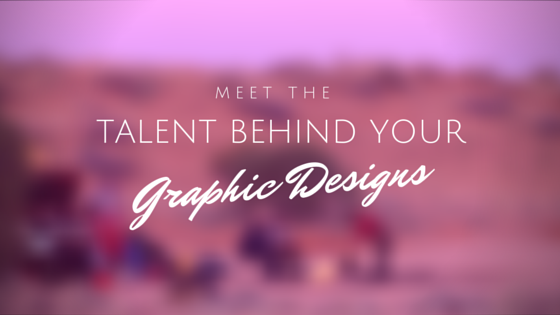 In today's day and age a graphic designer is absolutely necessary for the success of any image process or marketing program for businesses. What exactly is a graphic designer you may be asking? Well, a graphic designer is a profession within the graphic design and graphic arts industry who assembles together images, typography, or motion graphics to create a design. A graphic designer creates the graphics primarily for published, printed or electronic media, such as brochures and advertising.

Here at Henderson Printing and Web Solutions we are lucky enough to have a pair of the highest qualified graphic designers and illustrators in the province, and with the graphic designer and illustrator industry on the rise with no visible future of it slowing down, it is crucial that we have such talent on our team. Being a successful graphic designer roots from a combination of creativity, an eye for detail, and the ability to use computers to present the envisioned design. The multilevel of talent and knowledge makes these professionals truly unique.

Chauntel Perry, the first of our graphic designers, is a Kingston native who was hired directly out of the Graphic Design program at St Lawrence College in Kingston. She has been with Henderson for four years.

"I've always enjoyed art, all aspects of art. Once I started exploring the digital side of it I decided to see what career options were available. Graphic design was on the top of that list, I enjoyed that I could be creative on a daily basis, and continue learning new techniques and technologies," said Perry.
Working along side Perry, is Kevin Neadow. Neadow is the Senior Graphic Designer from Brockville with 12 years in experience. He graduated from St Lawrence College in Kingston with a degree in Graphic Design.

"I got into graphic design because of the joy of being able to be creative as a career. Starting at a young age, drawing and designing my own lettering, I continued into my teens where at the end of High School my art teacher advised me to look into graphic design for college and a career. I realized that it would be a great fit for me. It's an evolving field with new avenues that enables me to apply to the creative process too," said Neadow.
If you're interesting in learning more about the work that Perry and Neadow have done, check out the links below to see their online portfolios.
Chauntel Perry: www.behance.net/cperry
Kevin Neadow: www.behance.net/Kneadow