May 2015
Friday, May 22, 2015
Chantal and Dave attended the 1000 Islands Brochure Exchange on Wednesday in Alex Bay, NY. It was a beautiful afternoon and a great opportunity to mingle with tourism businesses, exhange brochures and enjoy a picnic lunch.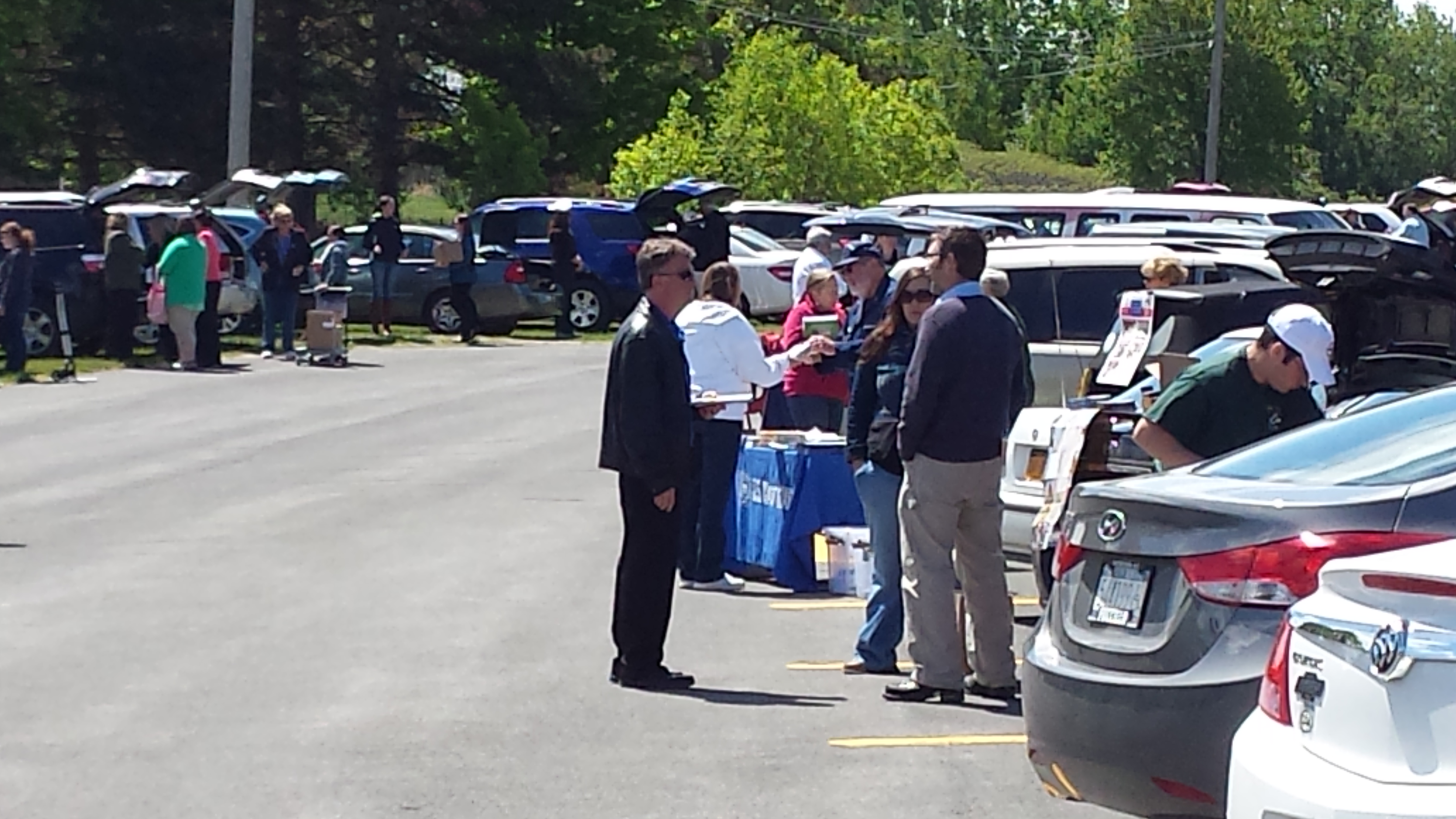 Monday, May 11, 2015
Showcasing the uniqueness of three municipalities: The Town of Prescott, the Township of Edwardsburg Cardinal and The Township of Augusta, visitors will be able to explore rich Canadian History. The Battle of the Windmill, Fort Wellington, Spencerville Mill, the St. Lawrence River and the Nation River to name a few. From festivals to outdoor theatre, Farmer's Markets to fine dining, South Grenville offers a wide array of entertainment for everyone to enjoy.
Thursday, May 07, 2015
Looking for some great entertainment in your own backyard? Check out the Brockville Arts Centre 2015 Pricedex Summer Series. Featuring renowned tribute acts like Beach Party Boys, Hotel California and more! Visit brockvilleartscentre.com to learn more and to purchase your tickets.